Take Your Game to the Next Level
Team Joseph Training
At Team Joseph Training we make NBA coaching techniques and concepts available to players of all ages and abilities. Whether you're a beginner or an advanced player looking to develop your basketball skills, our training sessions are personalized for the basketball player's individual needs.
The coaches at Team Joseph Training will break down your basketball skills to help you identify as a player, teach basketball skills specific to your position, and help you perform at your best.
We successfully produced many top Canadian professional basketball players. We are excited to share our knowledge with those who share our love of basketball.
WHAT BASKETBALL MEANS TO US
Everyone at Team Joseph Training has a passion to share our knowledge and proven success with basketball players who love the game and are willing to work hard to improve their skills. We strive to prepare our athletes to be the best they can be both on and off the court.
Age Groups: 6 years to adult
Skill Level: Beginner, Intermediate, Advanced
Sessions: 1.5 to 2 hours
MAXIMUM CLASS SIZE: 21 students
* Please note: Average basketball training sessions are typically one hour in length. Team Joseph Training spends more time with their students per session.
TARGETED SKILLS

SHOOTING

PASSING

DRIBBLING

DEFENSE

GAME IQ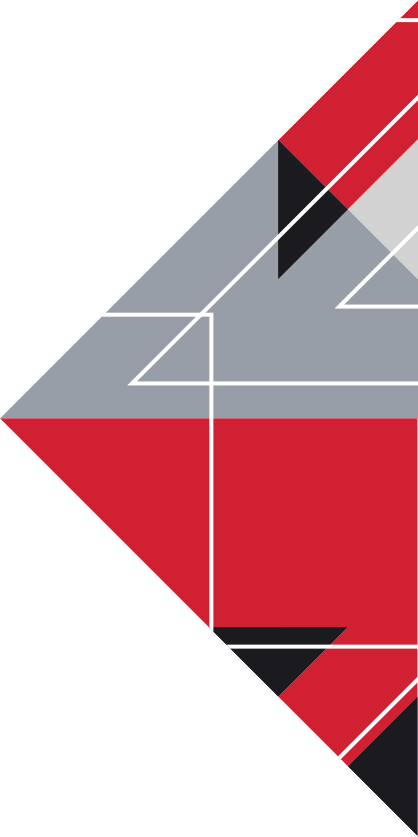 DAVID JOSEPH
Head Trainer
David "DJ" Joseph is known as a basketball coaching legend in the GTA and has been a basketball coach for over 30 years, training kids just starting to learn the game to NBA players.
Throughout his career, Coach DJ has coached at the rep and professional level. He has trained professional and NBA players, including his sons Cory Joseph (Indiana Pacers) and Devoe Joseph (Bucaneros de La Guaira), as well as, Tristan Thompson (Cleveland Cavaliers), Andrew Wiggins (Minnesota Timberwolves), James Johnson (Miami Heat), and Kelly Olynyk (Miami Heat), to name a few.
KEN WADE
Associate Trainer
Coach Ken Wade works on player development, so athletes can excel at varsity level basketball. He has coached at the varsity level for over 20 years. During his time at Centennial College, he led the Junior Varsity Men's Basketball team to 6 Championships and was named lead assistant coach of the Men's Varsity Team. After his time at Centennial College, he was Assistant Coach with Toronto Pro-Am Basketball League and he is currently the Head Coach of Transit Local 113 All-Star Men's basketball team. Coach Ken has trained many athletes who went on to play professional basketball.
TREVOR REDHEAD
Associate Trainer
Coach Trevor Readhead has been coaching basketball for over 30 years. He coached Eastern Commerce boys basketball team, where many of the players received NCAA scholarships.
During his career, he coached many NBA players, including retired NBA All-Star and Toronto Raptors assistant coach, Jamaal Magloire. Coach Trevor is often referred to as a local shooting coach expert. He is known for helping athletes reach their potential, so they have the opportunity to play basketball at the professional level..
DEVOE JOSEPH
Guest Trainer
When Devoe isn't lighting it up on the international courts he can be found coaching TJT sessions. Devoe has played for Venezuelan club Bucaneros de La Guaira as their shooting guard. He has played professional basketball throughout Europe, playing for clubs in France, Spain, and Greece, to name a few. Never forgetting his Canadian heritage, Devoe represents Canada on the international stage and plays for the Canadian National Team with his brother Cory.
CORY JOSEPH
Guest Trainer
When NBA player Cory Joseph is back in Toronto, he often stops in at TJT to help professional and beginner basketball players improve their game. Cory currently plays for the Indiana Pacers as their point guard and is also the captain of the Canadian National Team. Previously, Cory has played for the San Antonio Spurs, where he won an NBA Championship Ring, and the Toronto Raptors.
Registration
1
STEP
LOG IN OR REGISTER
You must be logged in to purchase and save a spot in a session.

2
STEP
PURCHASE SESSION
Select 1, 4, 10 or 20 sessions and fill out your information.

3
STEP
RESERVE A SESSION
You must be logged in to purchase and save a spot in a session.
LOCATIONS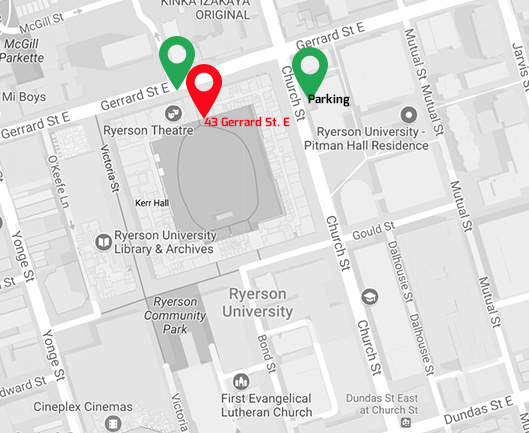 Ryerson Kerr Hall
43 Gerrard Street East, Toronto
GREEN P PARKING
Address: 43 Gerrard St. E
Address: 55 Church St. N
Free parking on weekends until 1pm then standard rates apply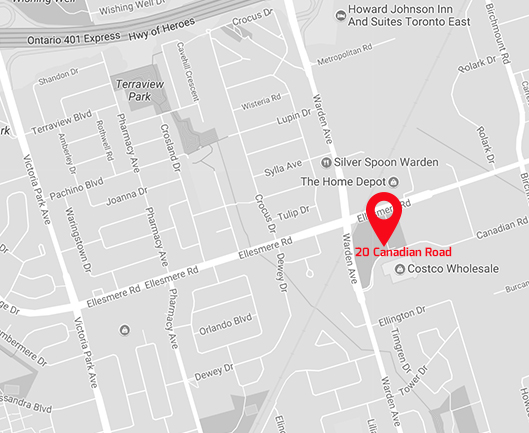 Ellesmere Community Centre
20 Canadian Road, Scarborough
Free parking available at the centre.
Iona S.S.
2170 S Sheridan Way, Mississauga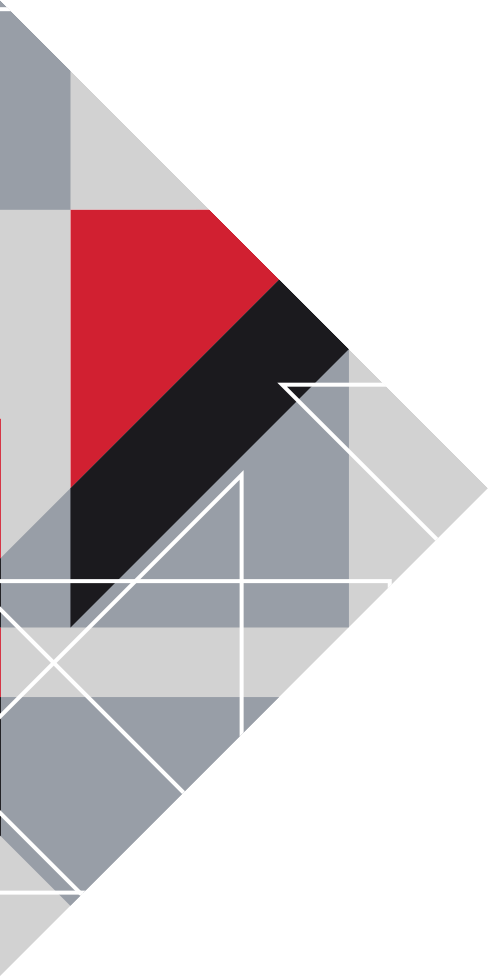 Have A Question?
Fill out the form and we will get back to you at our earliest convenience.